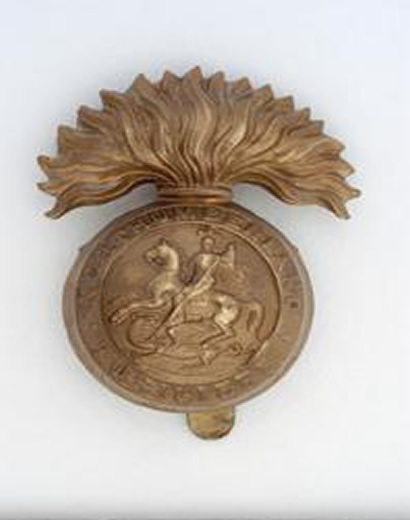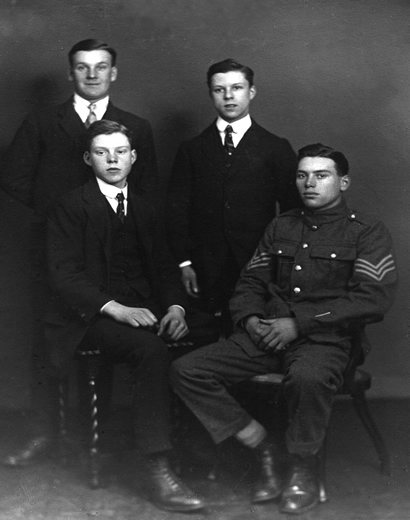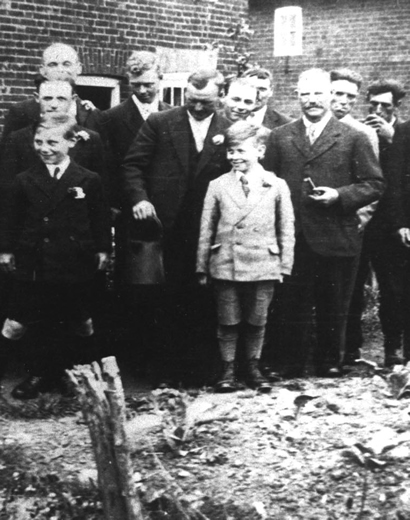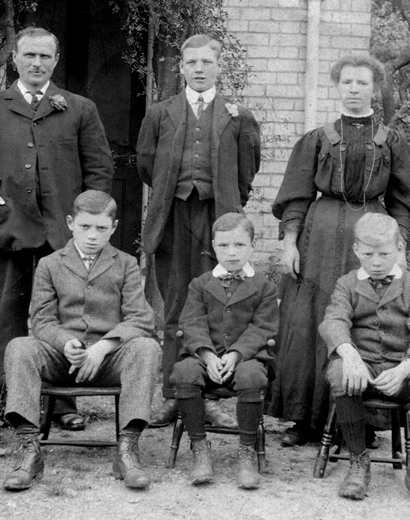 Robert Cochrane was born in 1870 in Cambusnethan, Bogside Farm, Lanarkshire, Scotland. He was the eldest son of farmer Robert Cochrane (1839-1922) and Marion Cochrane (1845 -1928).
In 1876 Robert came to England with his parents, his brother John and his two sisters Margaret and Marion. His family was part of a group of Scottish farmers who came on a specially chartered train to find work in Hertfordshire in 1876. They travelled with the farmer that his father worked for in Lanarkshire, the farmer's family, all the farm animals, the farm machinery and the farm workers. In Hertfordshire, Robert's father worked firstly at West End Farm in Essendon then moved to Peartree Farm working for Mr Hunter in Hatfield. They lived in Peartree Cottage which was close to the railway in what is now Welwyn Garden City. The 1881 census shows that Robert was then 11 years old.
Sometime in the 1890s Robert joined the 1st Battalion of the Northumberland Fusiliers to fight in the Sudan war. Sadly he died in 1898, one of the many soldiers who died from drinking poisoned water.
His parents later moved to Lemsford when his father started working for Mr Horn at Handside Farm.